One of Osaka's biggest and most spectacular fireworks events (hana-bi) takes place on August 6th. If you are in town on this Saturday evening, you will definitely want to catch the Naniwa Yodogawa Fireworks show.
Started in 1988, this event has become incredibly popular among residents of the region. The fireworks are lit on the banks of the Yodogawa (Yodo River), where you can expect massive crowds to turn out for this event — a spectacle in and of itself!
The show officially starts at 7:50 PM, and concludes at 8:36 PM. (Japanese timing is precise!)
There are many locations where you'll be able to catch the fireworks. The far side river bank near Hankyu Juso Station may be the best vantage point, but some of this space is taken up by paid seating.
Within Umeda, facing the river, you should be able to glimpse most of the action without much effort. Just make sure to remind yourself to be outside when the show begins.
Source: http://osakahotel.blogspot.com/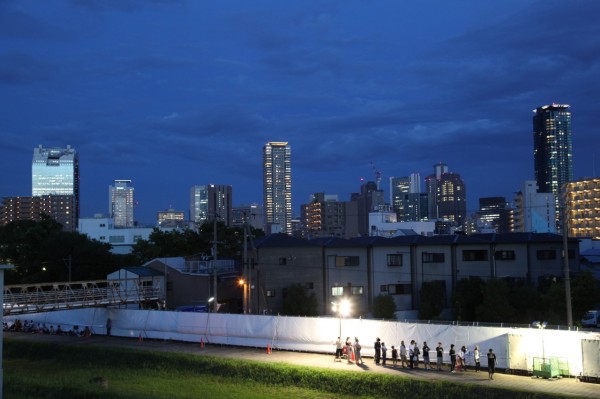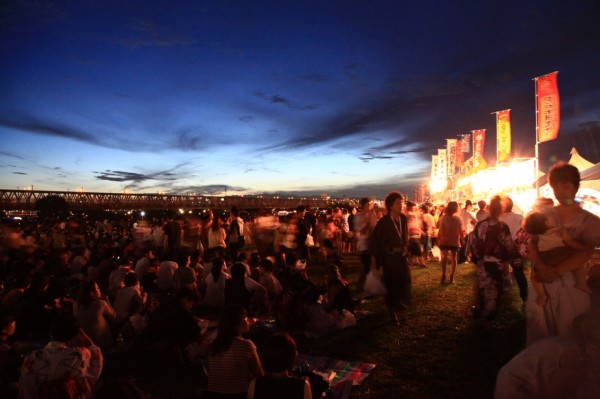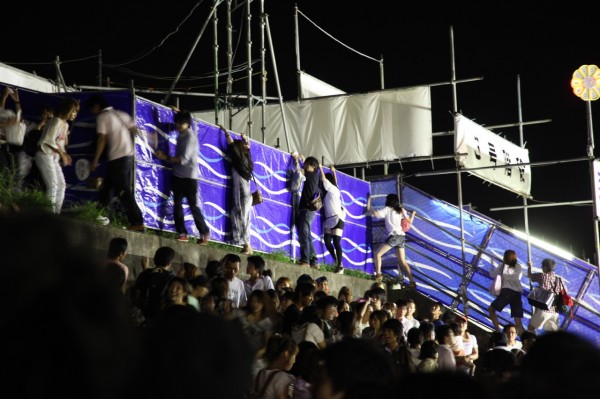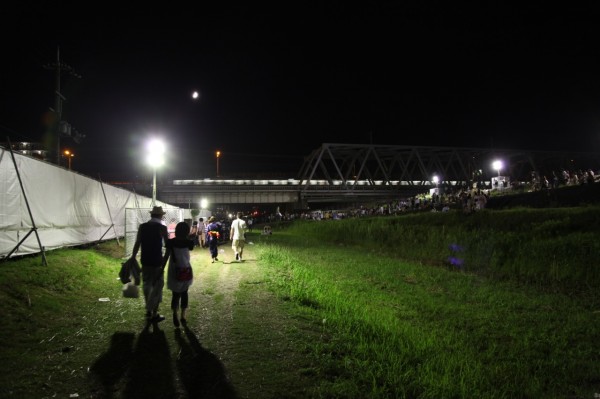 httpvh://www.youtube.com/watch?v=3CR3kUpFddM