Browsing"Places"
When we see post about Japan, we always see the same scenery.
Like temples in Kyoto, or skyscraper in Tokyo, some mountains in Saporo so I decided to show in this post some unpopular place of Japan like this one I found by chance from the train on my way to Umeda.
The place is located in south part of Osaka between Bentensho and Taisho Station, just in front of Osaka Dome.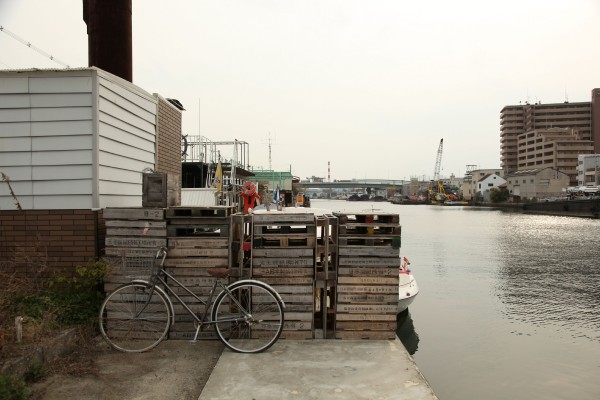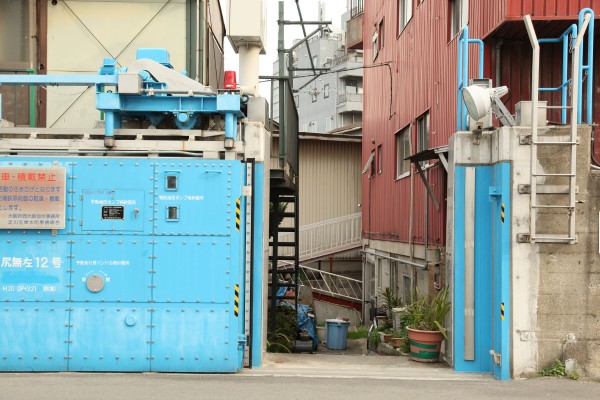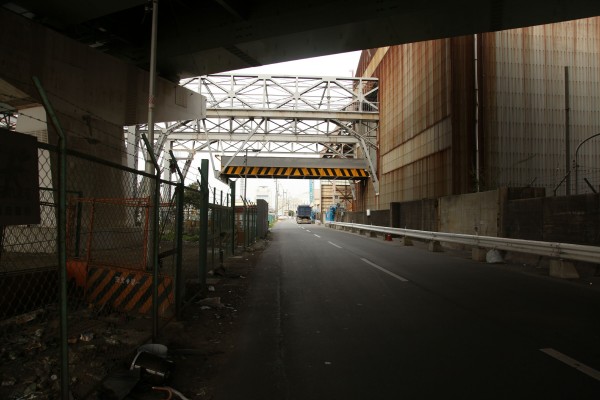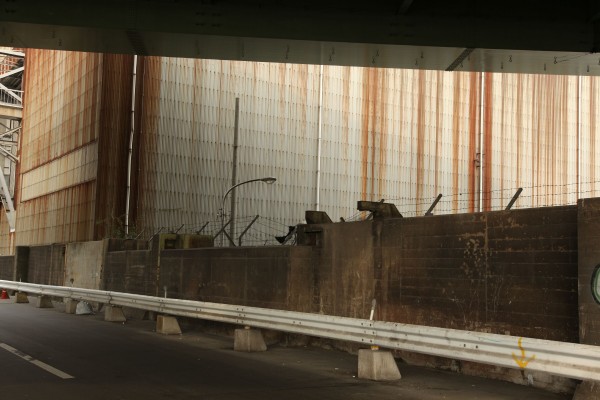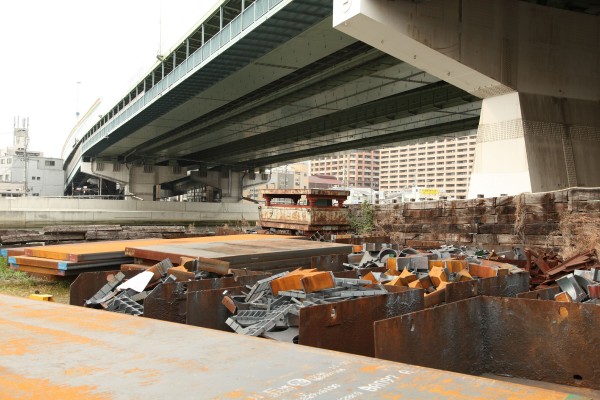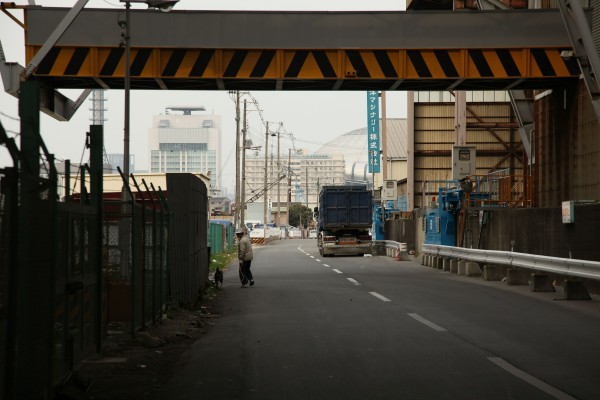 "Tokyo Sky Tree" will appear in the Narihirabashi/Oshiage area of Sumida Ward, Tokyo in 2012. Boasting a height of 634m, the tower will be one of the world's tallest.
Source: Tokyo Sky Tree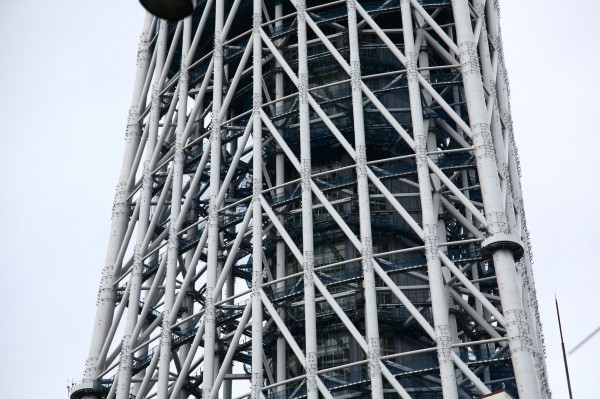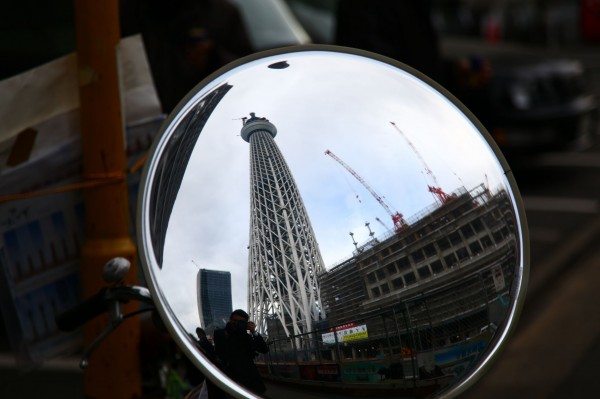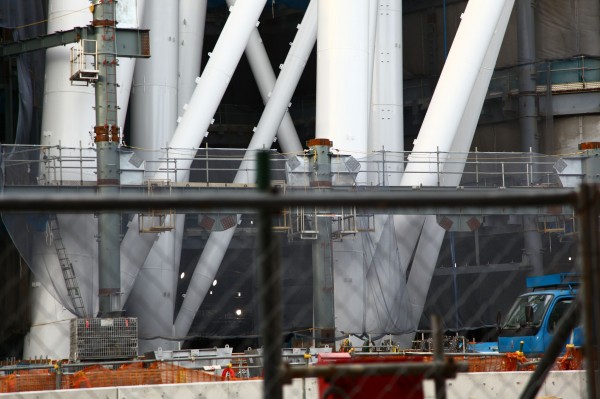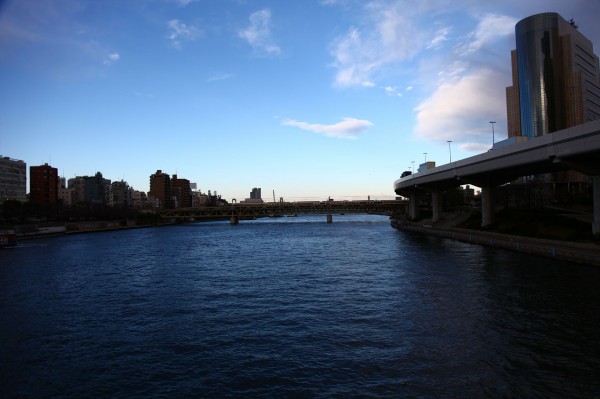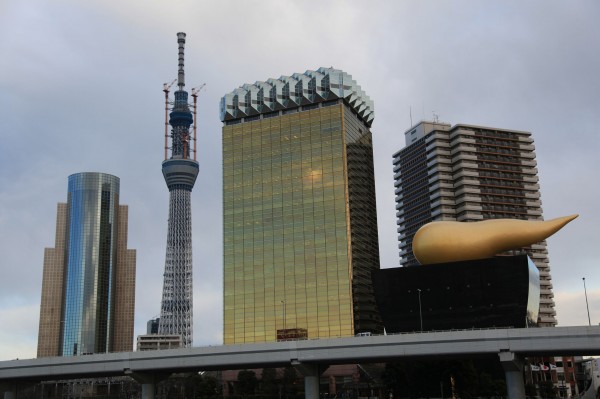 Japan grants full religious freedom, allowing minority religions such as Christianity, Islam and Sikhism to be practiced. Figures that state 84% to 96% of Japanese adhere to Shinto and Buddhism are not based on self-identification but come primarily from birth records, following a longstanding practice of officially associating a family line with a local Buddhist temple or Shinto shrine.
Japón otorga plena libertad religiosa, lo que permite las religiones minoritarias como el Cristianismo, el Islam y el sijismo se practica. Las cifras de ese estado el 84% a 96% de los japoneses se adhieren a sintoísmo y el budismo no se basan en la auto-identificación, pero provienen principalmente de los registros de nacimiento, siguiendo una práctica de larga data oficialmente de la asociación de una línea de la familia con un templo budista local o santuario sintoísta.
About 70 percent of Japanese profess no religious membership, according to Johnstone, 84% of the Japanese claim no personal religion. And according to Demerath (2001:138),
64% do not believe in God,
55% do not believe in Buddha.
Alrededor del 70 por ciento de los japoneses profesan ninguna afiliación religiosa, según Johnstone, el 84% de los japoneses afirman no tener religión personal. Y de acuerdo con Demerath (2001:138),
64% no creen en Dios,
55% no creen en Buda.
From wikipedia.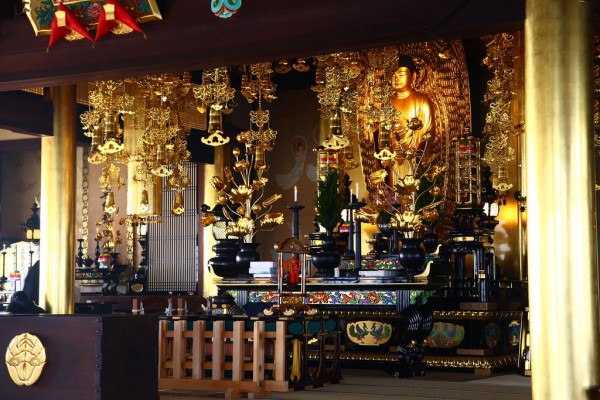 One of the things I like to do is walk from Osaka Station to Namba Station by Midosuji Avenue. Is a ride that takes no more than 30 minutes and there is everything to see, highly recommended for lovers of photography.
Una de las cosas que me gusta hacer es caminar desde la estacion de Osaka hasta la estacion de Namba por la avenida Midosuji. Es un paseo que no dura mas de 30 minutos y hay de todo para ver, para los amantes de la fotografia muy recomendable.
Enjoy it.
Designed by the famous Italian Arquitect Renzo Piano over the artificial island in Osaka Bay.
Date: 1994.
Style: High Tech Modern.
Link: Kansai International Airport
Fushimi Inari Taisha is the head shrine of Inari, located in Fushimi-ku, Kyoto, Japan. The shrine sits at the base of a mountain also named Inari, and includes trails up the mountain to many smaller shrines.
Since in early Japan Inari was seen as the patron of business, each of the Torii is donated by a Japanese business. First and foremost though, Inari is the god of rice.
Merchants and manufacturers worship Inari for wealth. Donated torii lining footpaths are part of the scenic view.(From Wikipedia)
If you see in the last picture are the prices of the "red gates".
The value of them depends on the diameter of the gates. Here is the list:
-18 cm diameter, from 383,000 yens – 4,615 USD.
-21 cm diameter, from 482,000 yens – 5,809 USD.
-24 cm diameter, from 708,000 yens – 8,533 USD.
-27 cm diameter, from 826,000 yens – 9,956 USD.
-30 cm diameter, from 1,302,000 yens – 15,693 USD.
Short review of a very new temple in Osaka.
The building is a very modern, whole done in concrete cube. if you see carefully the picture number 4 you will realize what for are all the bronze details covering the walls.
Link: Isshinji
The other day when I went to Kyoto I had chance to visit the local Market call Nishiki ichiba market. Is a really traditional market, full of people every time.
You can find here many kind of fish, sweets, vegetables, etc
I remembered when I took the picture the guy in front of me didn't like it very much. I guess he must be tired of tourist taking picture of him and his shop.
Japanese street market, originally uploaded by Javiriko.
Is always good to have a walk around Shinsaibashi. Lot of people everywhere, lot of shops. Enjoy it
WIDGETS NEEDED!
Go ahead and add some widgets here! Admin > Appearance > Widgets